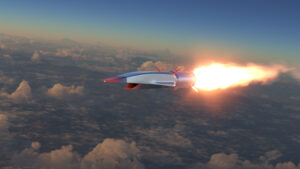 In partnership with Région Hauts-de-France, Pyromeral will exhibit at SIAE Le Bourget AirShow (19th-25th of June 2023) in Paris.
Our fire resistant mineral composite solutions will be presented again. In addition to these solutions, our patented oxide/oxide CMCs will be presented also.
We will be delighted to meet you in person again !