Pyromeral
Present in
all over the world racing circuits
Since more than 15 years, parts manufactured by Pyromeral are present in all over the world racing circuits.
Since that time, we have supported most of world champions in Formula 1, Le Mans and WRC. Our parts are also present in Indycar, DTM and SuperGT.
As composite materials that we have developped resist very well to elevated temperatures, they can replace metallic products, with significant weight gains, in hot spot areas in vehicles. Or they can replace more traditional composites (organic composites) when those cannot resist to the application temperature.
For instance, our materials are 2x lighter than Titanium alloys and 4x lighter than Steels or Inconels.
Parts manufactured by Pyromeral, made of PyroSic or PyroKarb materials, can be Heatshield in brakes areas or near Exhausts and Turbochargers.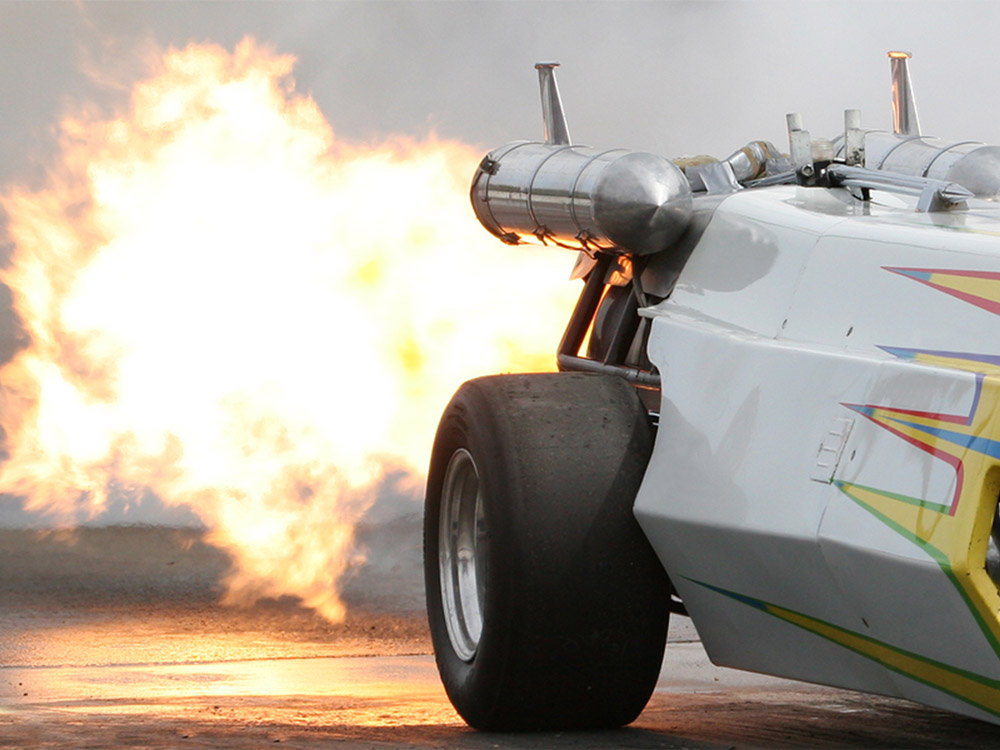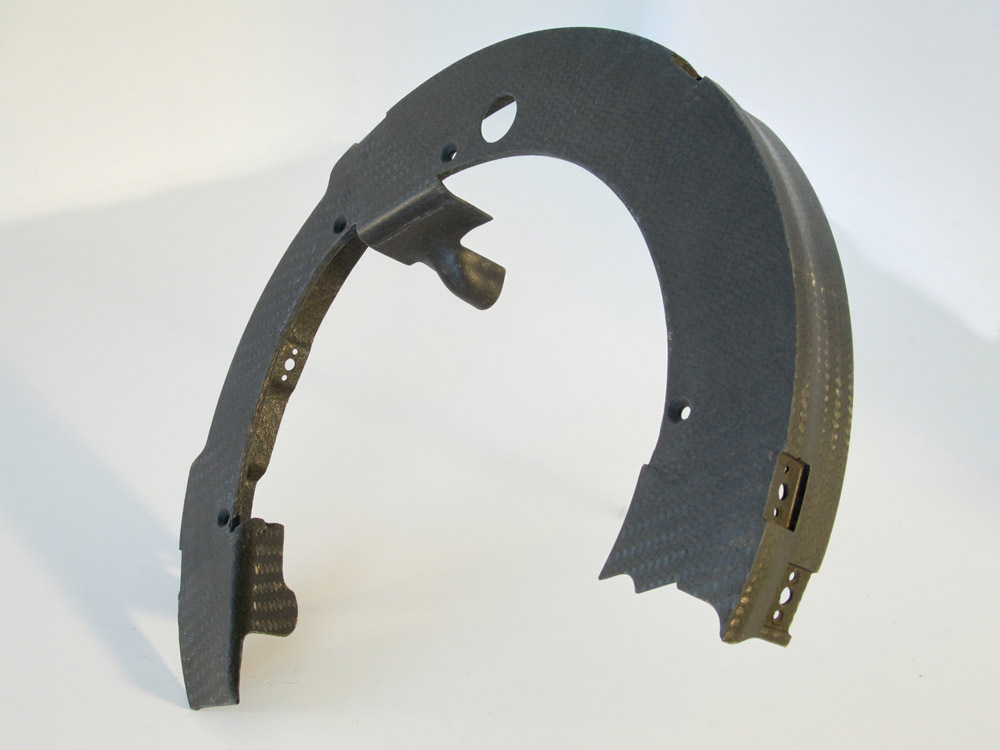 Thank to our expertise in the manufacturing of high temperature composite parts and our recognized reactivity, we can provide you efficient and fast solutions to your projects.