Cutting-Edge Technology in Fire
and Heat Resistant Materials
Improving material performance and manufacturing productivity are a constant challenge in most industries. This challenge is even greater for products and systems exposed to harsh environments involving high temperatures.
With technologies based on proprietary engineered materials and advanced inorganic polymers, Pyromeral Systems specializes in providing solutions for these difficult situations. For more than 35 years, we have been working in close collaboration with industry leaders to create a wide range of solutions for products and processes requiring sustained resistance to temperatures up to 1000°C (1800°F).

Technical Grades
for Industrial Applications
In the past 35 years, Pyromeral Systems has conducted a significant amount of research on technical grades of inorganic binders, compounds and ceramics for industrial processes. Also derived from specific forms of geopolymeric systems (e.g. alumino-silicate or silico-phosphate), our materials for industrial processes are manufactured with convenient processes, which results in new approaches to problems that could not be resolved with traditional materials.
These solutions that include metal-ceramic composites, filled compounds and an array of tooling materials, have simplified several industrial systems, improved durability of parts or enabled an increase in quality and reliability of processes. They have also contributed to improving environmental friendliness and safety in the workplace, thanks to the use of waterborne chemistries that do not rely on hazardous constituents.
Structural Composites Bridging the Gap between Carbon Fiber Reinforced Plastics (CFRP)
and Ceramic Matrix Composites (CMC)
The world of composites is currently dominated by two major families of materials: CFRP and CMC. Since their developments, these advanced materials have contributed to reduce the weight and improve the performance of vehicles used in aerospace, defense or motorsports industries.
On one hand, composites with organic thermoset or thermoplastic matrices reinforced with glass or carbon fibers are widely used at temperature below 300°C (570°F). They are easy to process with well-known techniques, and with systems that rely on fairly low temperatures, from 100°C (210°F) to 350°C (660°F).
On the other hand, carbon/carbon composites and other ceramic-matrix composites (CMC) deliver exceptional performance at very high temperatures (well above 1000°C / 1800°F), but their complex processing and high costs have limited their use to niche markets and specific applications where no other material could be used.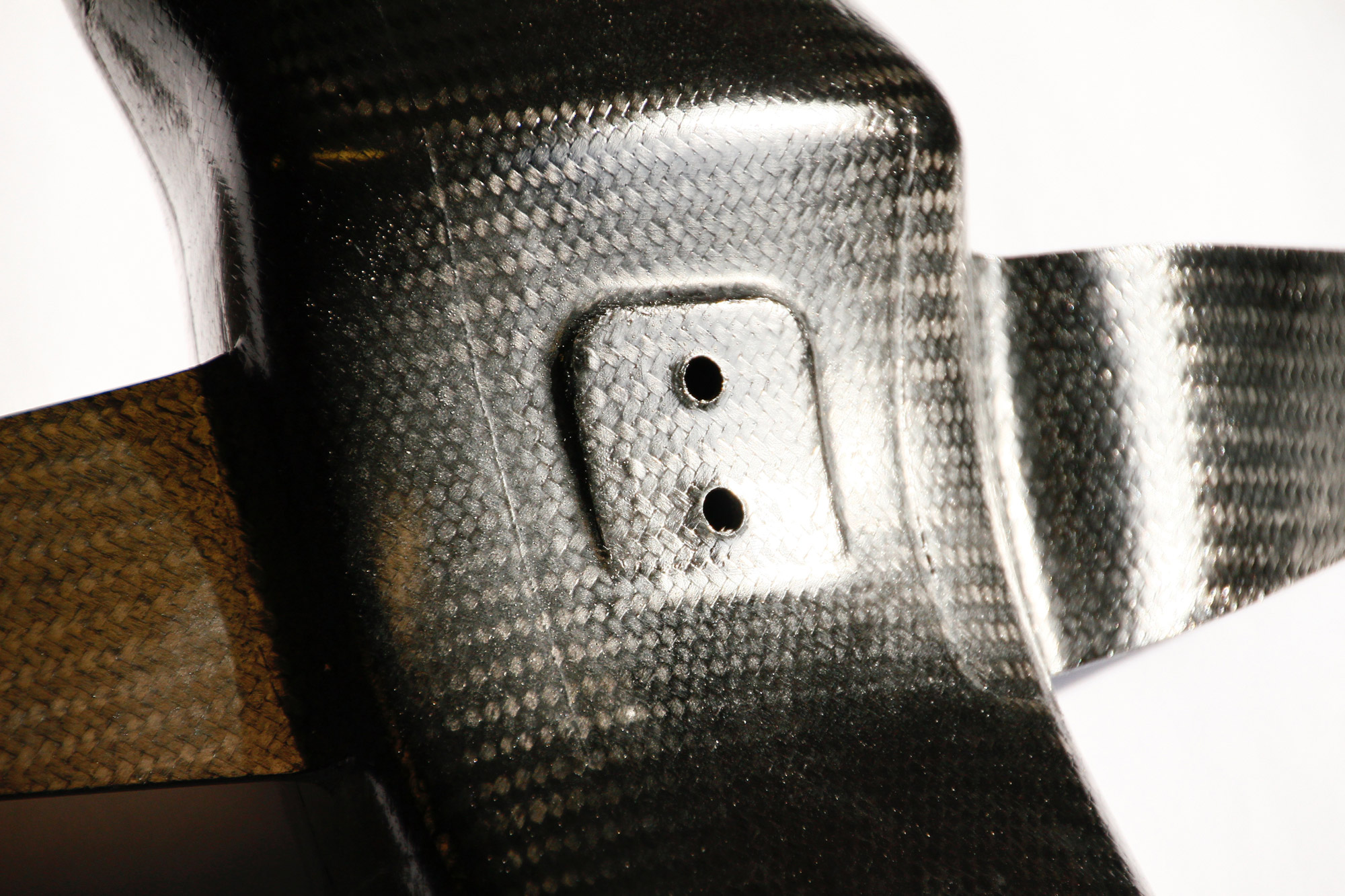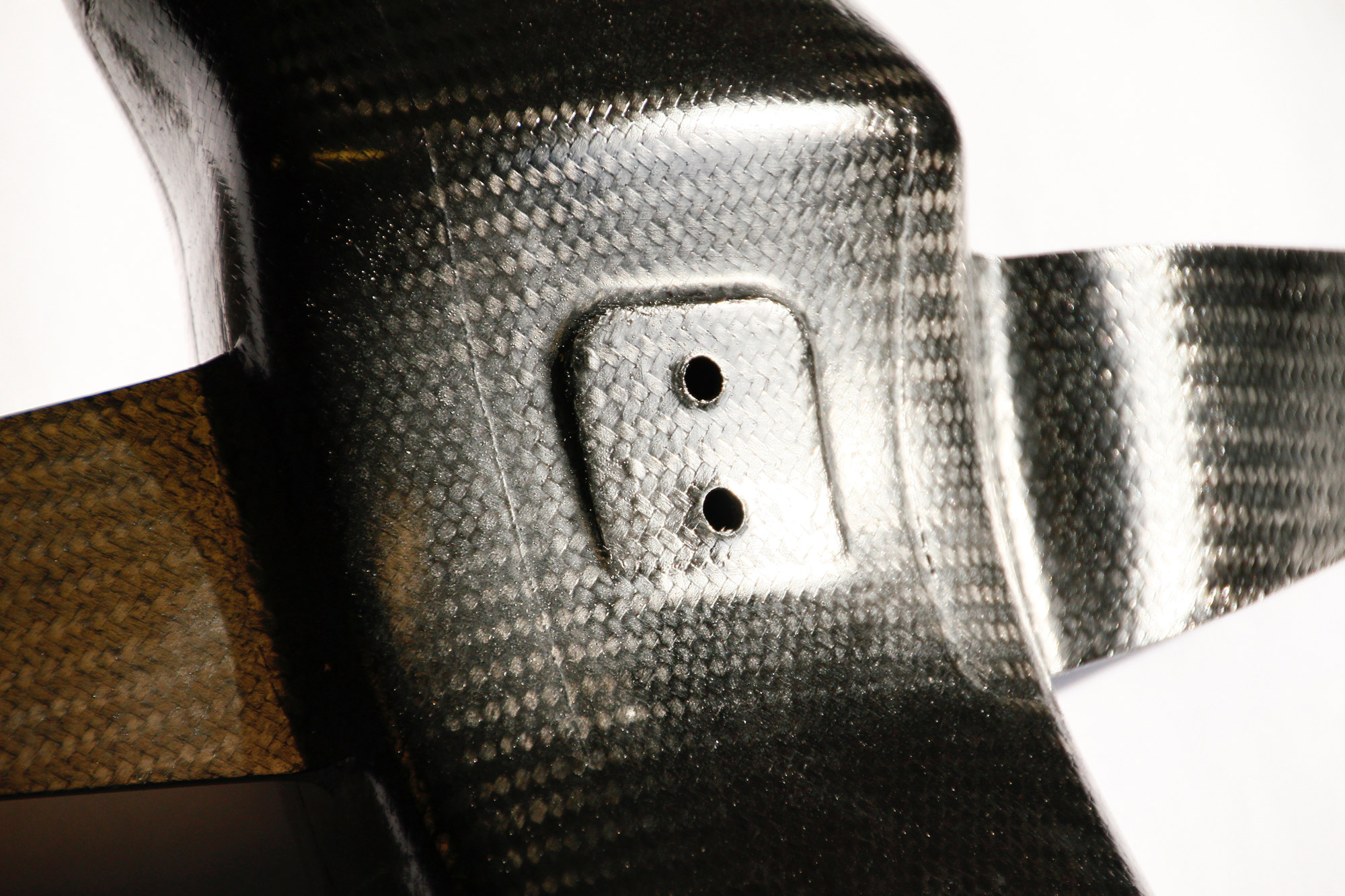 The use of a new family of glass-ceramic matrices resulting from the polymerization of inorganic polymers is the foundation of our composites. These inorganic polymers are derived from alumino-silicate-based geopolymeric systems, and, as such, differ significantly from both organic polymers and conventional ceramic matrices. With this technology, our composites bring a lightweight and convenient alternative to metals and other materials for heat shields, ducts and other components exposed to temperatures between 300°C (570°F) and 1000°C (1800°F). Our materials are also used when superior FST (Fire, Smoke and Toxicity) properties are required. Short-term exposure to temperatures above 1000°C (1800°F) is also possible.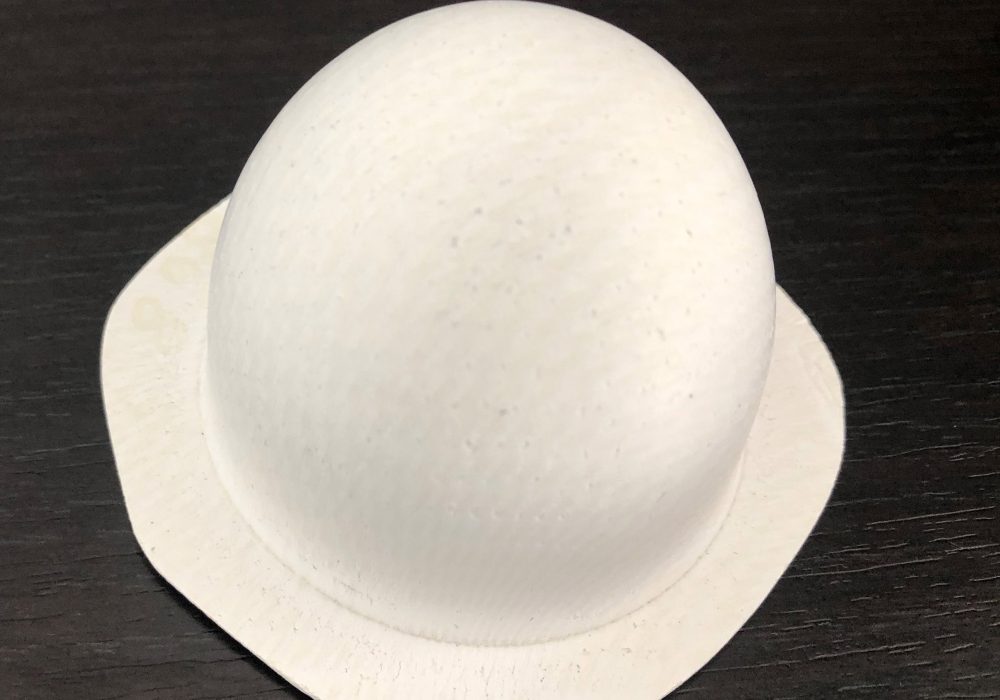 Our glass-ceramic matrix composites provide a level of mechanical properties generally comparable to those of Ceramic Matrix Composites (CMC). But most importantly, they also offer a much improved processing, as they are cured at low temperature (< 150°C/300°F) with only one cure/postcure cycle to complete a part. This unique combination of a heat resistant structural composite fashioned with the classic carbon fiber composite processing explains why our materials are described as bridging the gap between CFRP and CMC.